5 Things You Should Do Before Placing an Offer on a New House
Posted by Business Manager on Friday, August 21, 2020 at 11:02 PM
By Business Manager / August 21, 2020
Comment
You've chosen just the right area of town. The commute works. The grocery store and dry cleaners are just a short drive away. Your favorite restaurant would deliver right to your doorstep. And the dog park for Spike?! It's right around the corner! You're ready to do this, right? Maybe.
I sat down with KMAC Realty Group's own lead agent, KC McKeown and Tyler Hodgson, Owner and Broker at NXT Mortgage to get some insight about what you need to know when you're finally ready to pull the trigger and place an offer on that amazing house. Here are FIVE things they recommend.
#1 Establish a relationship with a mortgage broker.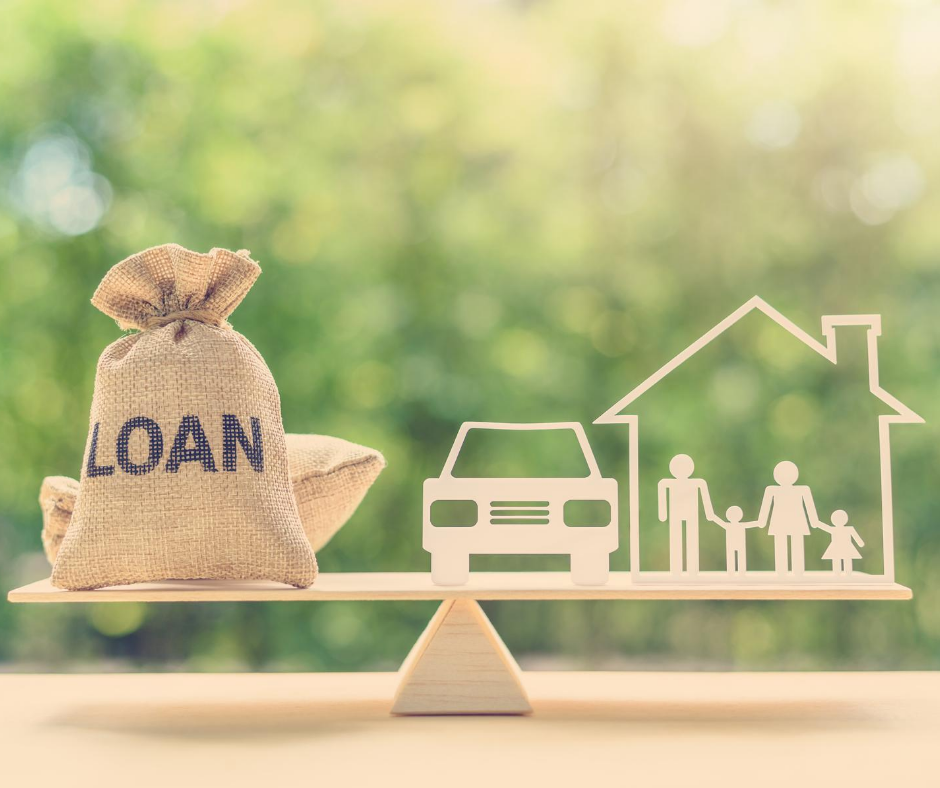 Get pre-approved before you make an offer. It not only gives you the knowledge you need to choose the right price range but it also gives you credibility with the seller of the property you're trying to purchase.
Unless you are an incredibly savvy real estate investor, enlist the help of a broker to break down the loan options and loan lingo of the mortgage business
The average homebuyer is unaware of programs or loans that are available to them, like first time homebuyer incentives, veteran loan options, senior citizen programs, etc. A mortgage broker has the knowledge to find you the most cost effective mortgage available for your individual needs.
#2 Enclose a personal letter to the seller
Sellers tend to be sentimental people. They are invested in seeing "the best" people purchase their property and enjoy it the way they have. Enclosing a letter about you and your hopes and dreams for the property with your offer may just set you as the ideal people to care of the seller's home.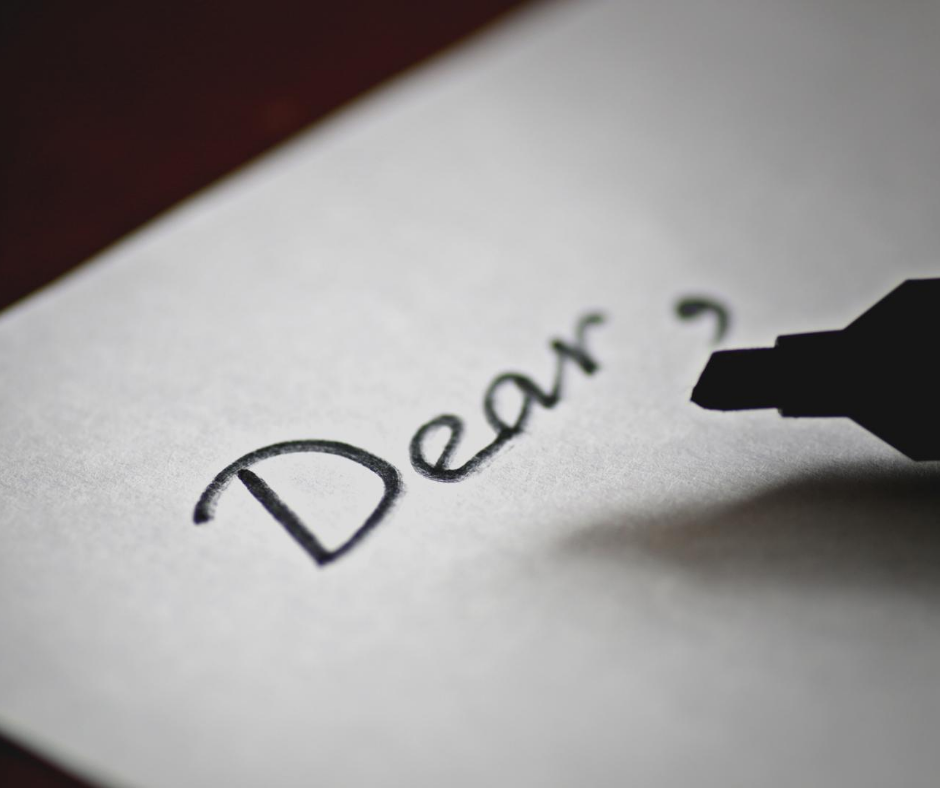 Buyers have little to no opportunity to meet the sellers of their dream home. A letter with a picture of you, your pet or your family makes you a real person, not just a dollar figure.
If you and your agent intend to submit a lower offer, an offer with contingencies or if there might be multiple offers being presented, a well-written, friendly letter may set your offer apart from the others, even if your offer is not the most advantageous to the seller. We've seen it happen often that the seller does not choose the highest offer but instead chooses the offer that most appeals to their desire that the house be well cared for.
#3 Act quickly but don't make rash decisions.
2020 has been a crazy year, in more ways than one. The real estate market has been, too. Homes have been spending less time on the market, making for possible competition when you go to make an offer. Once you make an informed decision, make your offer and don't look back!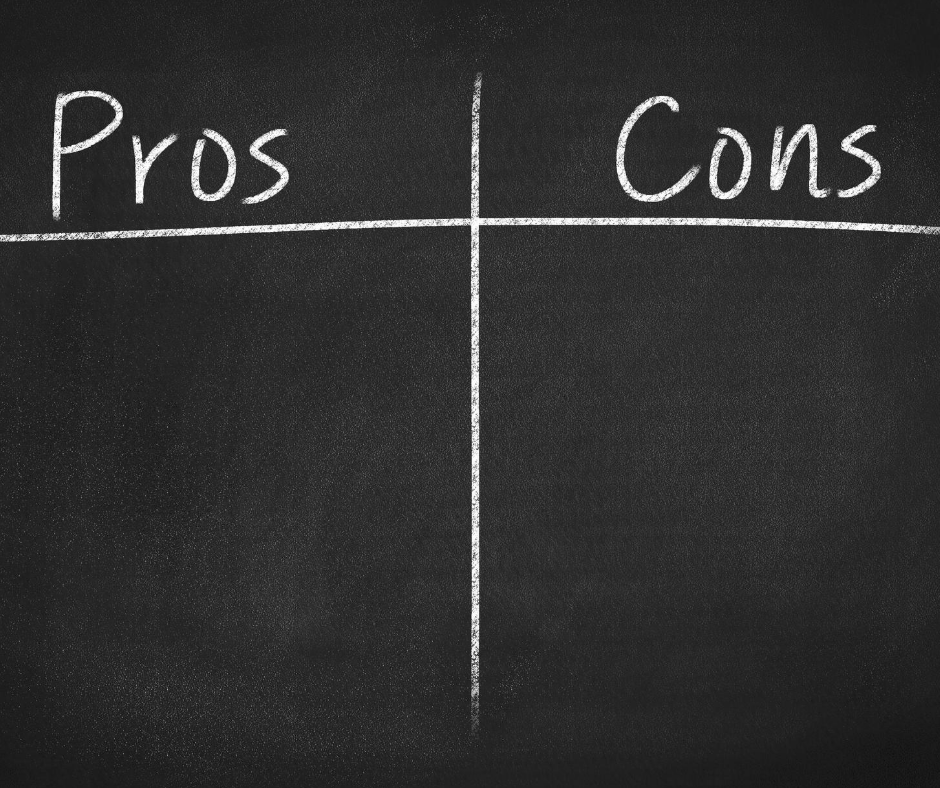 All that being said, do not rush your decision. While the house you have found may seem perfect, there are other houses on the market and others that will be coming. Don't ever let anyone rush you into anything. This is a huge decision and one you will live with for years to come.
#4 Prepare to put down earnest money.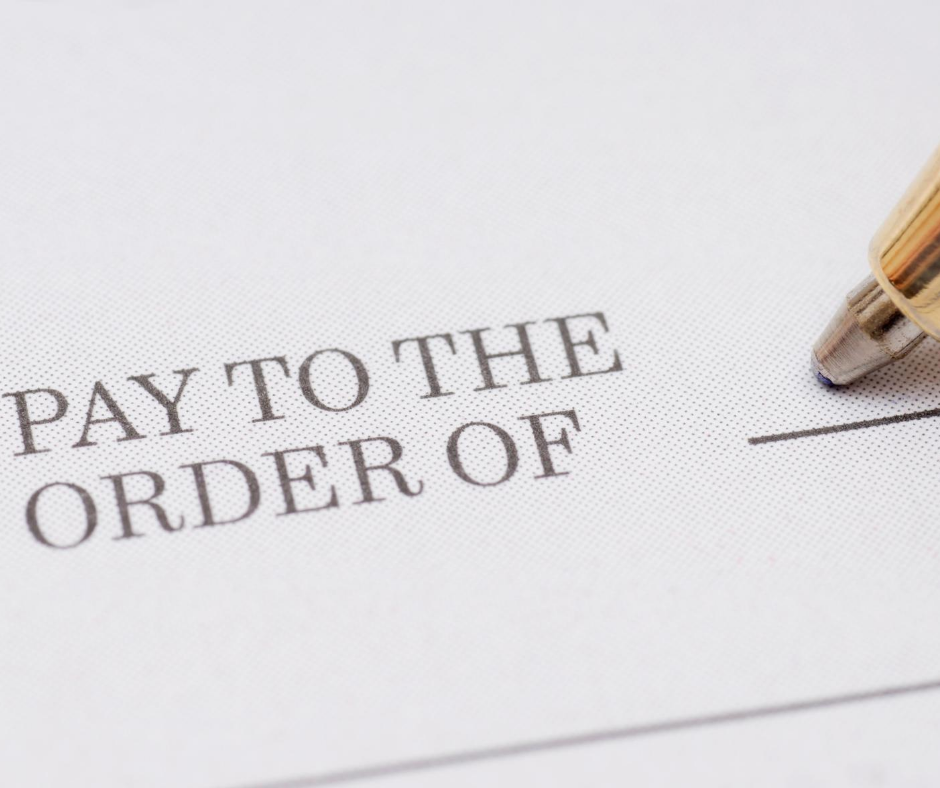 With every real estate transaction, the buyer is expected to offer earnest money in their offer. We recommend 1% of the purchase price to be placed in a non-interest bearing account. Your agent will help with this. Be aware that you will not get the earnest money back if the offer is accepted and all goes well with the home inspection. Instead, it will be appliedto your closing costs as a credit.
#5 Be prepared to LIVE in your new home, not just purchase it.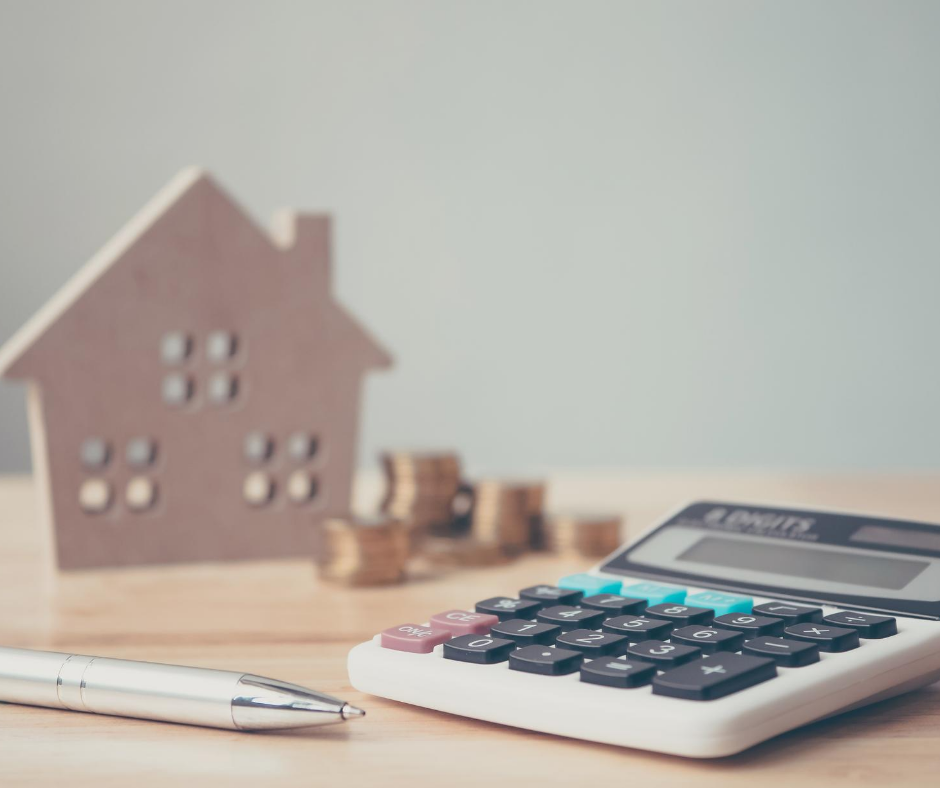 Get estimates for living expenses besides your mortgage, including insurance, utilities, extra transportation expenses like tolls or fuel costs for your new commute. Prepare a preliminary budget for your lifestyle after you move into your new home.
So there you have it. Are you ready to do some house shopping? KMAC Realty Group is here to help. In addition, Tyler Hodgson and all the great people at NXT Mortgage love working with homebuyers just like you in the greater DFW metroplex. Click here to be taken to the NXT Mortgage website.
Don't wait. Reach out and let's get you on the road to your new home.