5 Reasons You Should List Your House In Fall 2020
Posted by Business Manager on Friday, July 24, 2020 at 4:06 PM
By Business Manager / July 24, 2020
Comment
5 Reasons You Should List Your House This Fall
In real estate, it's generally understood that if a house listed for sale is priced correctly, it doesn't matter what month it's first listed. However, in those states that experience seasons, March, April, May and June have traditionally seen more listings than other times of the year. Why? Well, the real estate community uses the average family and the school year to dictate the ideal listing season. Parents want to buy a home, move and be somewhat settled before the kids have to be back in the classroom in August or September. Sellers respond by listing when families are ready to buy.
But, like most things in our lives, the Covid-19 pandemic has caused real estate agents, buyers and sellers to re-examine what still works and what may have to change. Real estate professionals are wondering if there could be a second "prime listing season." In 2020, will the fall months be a better time to list than in other years? Will we see a surge of house shoppers hoping to buy their dream home in the third and fourth quarter instead of the second?
We think so and here are five reasons why.
The traditional school year will not have a traditional sta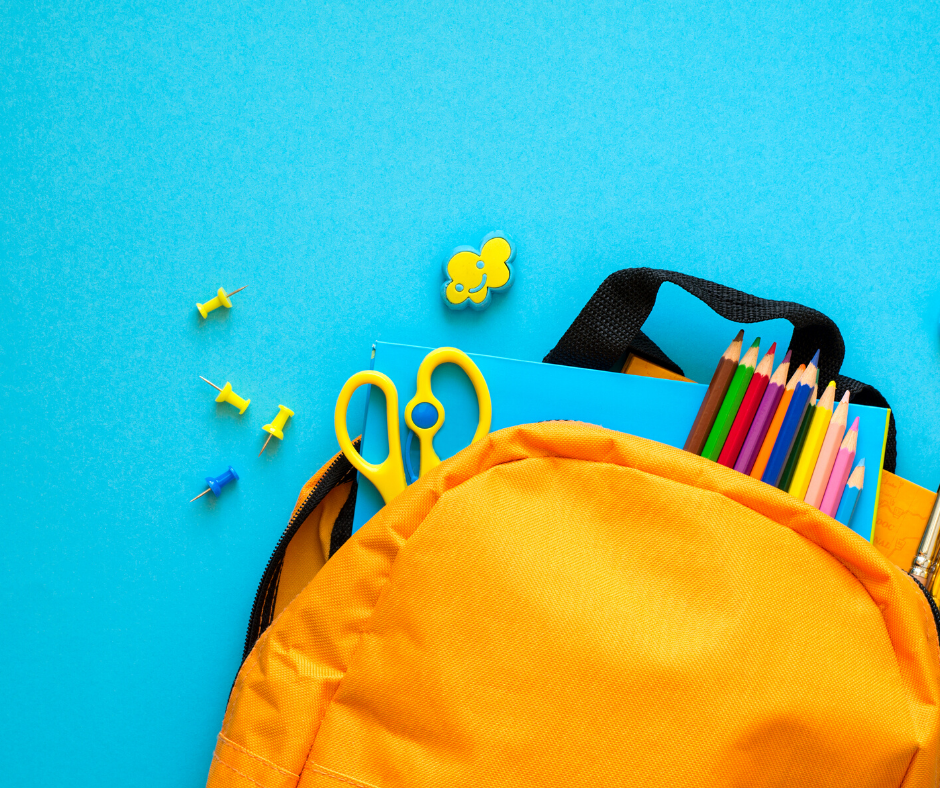 rt.Because of the pandemic, families are now choosing between a brick and mortar school, a virtual school experience, a hybrid of the two or full homeschooling. Because most brick and mortar schools will not be opening with the typical August start date, house-buying families may be taking longer to make a decision because they no longer feel the pressure to be in a house before August.
There will be more buyers in Fall of 2020. Because of the pandemic, it's believed that buyers waited to purchase out of uncertainty for the future. As things get back to the new normal buyers will be ready to reset their real estate calendar and start actually visiting the houses they've bookmarked online while they've stayed at home.
Your home is more cozy and inviting in the Fall. There's nothing like fresh-baked apple pie, a roaring fire and a harvest-the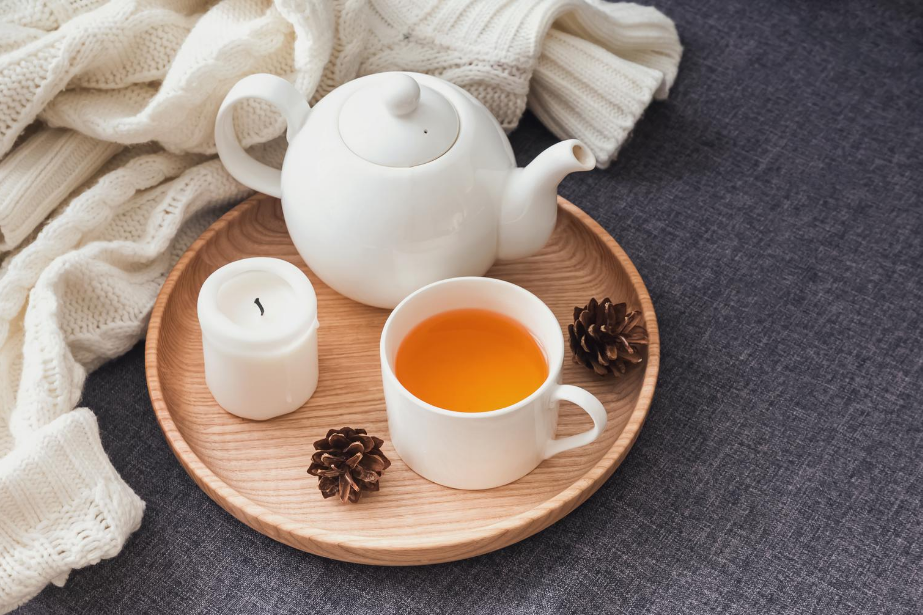 med front porch that makes you want to visit someone's house and stay a spell. It could be as simple as lighting some scented candles, switching on the gas logs and throwing a couple hay bales next to the front door to have buyers fighting over owning your home.
Buyers are motivated! Because fall brings buyers closer to the major holidays of Thanksgiving and Christmas, they will w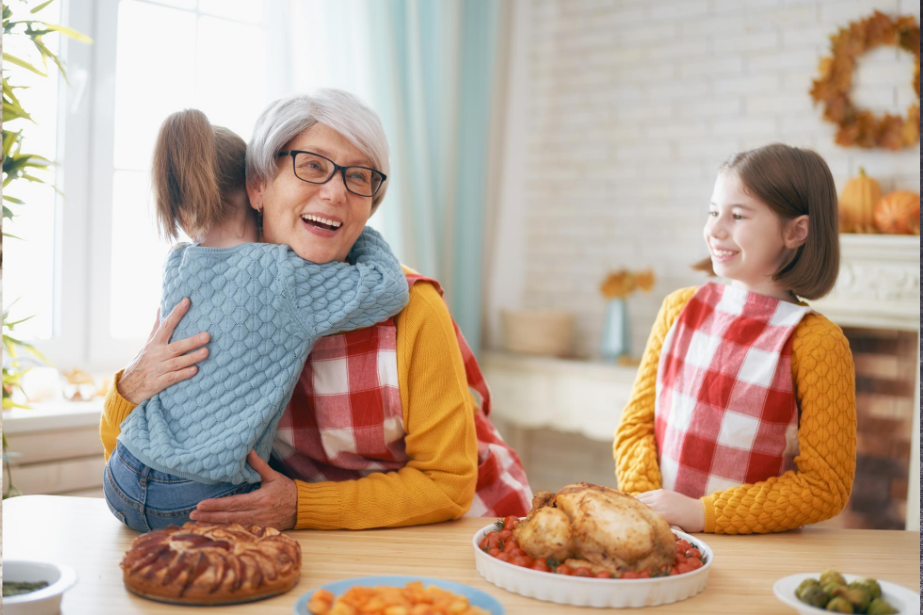 ant to be in their new homes and settled before they have the whole crew visit for Thanksgiving or before they set up the Christmas tree.
Buyers are serious - and financially qualified. In the past, the fall real estate market was driven by serious buyers - those who were relocating from a different state or those buyers without school-aged children. That will be no different this year. New empty nesters will be ready to right size their living, and, with the economy improving all the time, employers are beginning to hire again, creating more opportunity for buyer relocation.
There you have it. If you've been waiting to sell your house and thought the prime listing window was closed, don't fear! Call KMAC Realty Group at (214) 551-4424 and let us help you navigate this.